Spotlight on Our Team – Julian Aldridge
In this 'Spotlight on Our Team – Julian Aldridge' blog, we introduce you to Julian, who is based in the UK and is our Regional Manager – International.
Julian is a seasoned geologist with 18+ years of experience, excelling in resource assessment, 3D modeling, QAQC assessment, and diverse commodities such as Mineral Sands, Lithium, and Gold. He is a Chartered Geologist (CGeol), IOM3 Member (MIMMM), and a CP/QP. Proficient in modern mapping and metallogenic models, he brings extensive practical expertise.
In a recent conversation, we explored Julian's experiences, his dedication to his field and beyond.
Q: Can you tell me a bit about your background and where you grew up?

I was born in Preston, Lancashire, about 20 miles from Manchester, in 1982. My dad worked as a chemist for British Nuclear Fuels, and my mum was a Maths teacher. I have one younger brother. I had a very typical childhood and attended the local comprehensive school. In my spare time, I was heavily involved in competitive swimming.
Q: What are some significant events or experiences that have shaped who you are today?
Applying for and getting accepted to study geology at Oxford University was a real pivotal point in my life. It was an amazing experience both personally and academically, and I reflect on the four years I spent there every day.

Other significant events were meeting my wife Lyndsay in February 2007, and the birth of my two daughters Emily and Annabel in 2014 and 2017.
The most recent significant event in my life occurred 5 years ago when I made the decision to quit drinking alcohol. This choice has profoundly impacted my overall quality of life and, more importantly, the well-being of my family.
Q: How did you choose your career path and what motivated you to pursue it?
I've always wanted to be a geologist for as long as I can remember. I used to love collecting minerals and fossils—I still have a jet ammonite I got from Whitby when I was about 9. This passion drove me to study A-level geology for 2 years (from 16 to 18), followed by 5 years at university.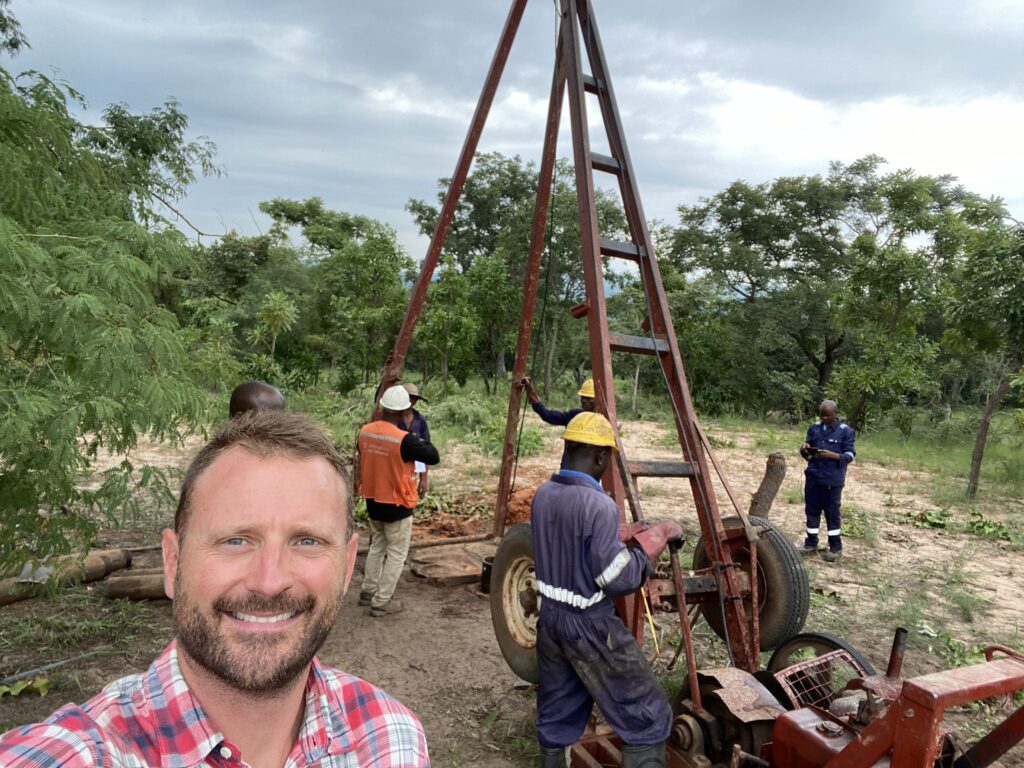 Q: Can you highlight any notable milestones or achievements in your professional life?
I applied to be a Chartered Geologist with the Geological Society of London in 2011 and was not accepted for chartership. So, I went back 3 years later after spending 6 months working every night on my portfolio, CPD records, learning everything I could about geology, resource geology and mining, and achieved chartership on the second attempt. It means a lot more to me than any of my other qualifications because it taught me that about resilience.
Q: What are your hobbies, interests, or creative outlets outside of work?
I'm a very committed quizzer; I play in the Bolton quiz league and have appeared on multiple television and radio quiz shows. My wife first got me into quiz shows when she got sick of me shouting answers at the television, and entered me for a tv gameshow called The Chase.

I also do a lot of running; it's great for physical and mental health and I love being outdoors. I'm running a marathon in Chester in October and hoping to make the qualifying time for London marathon in 2025.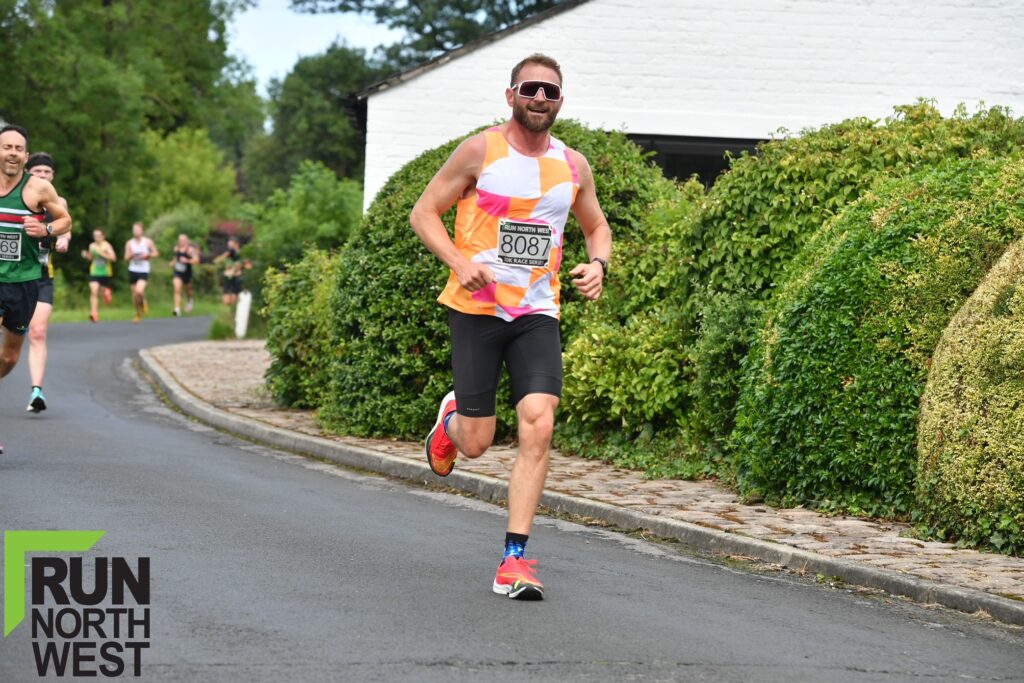 Q: Who are the individuals that have greatly influenced or inspired you?
Eliud Kipchoge and David Attenborough are two individuals who I find inspiring, not only because of their achievements but because they've both retained great humanity whilst doing so.

I'm inspired every day by my wife who somehow finds time to run her own business whilst being a fantastic mum. I often wonder what I'd do without her!
Q: Are there any books, movies, or works of art that have had a profound impact on you?
Yeah a lot! I read loads of books, watch a lot of films and am very keen on art. To Kill a Mockingbird, The Shining and Kandinsky's Composition VII are one of my favourites from each category.
Q: Have you had mentors or role models guide you along your journey?
I had a very good A-level geology teacher Mike Gosling who stoked the fire of my interest in geology.
Q: What are your current goals and aspirations, professionally?
I'm happy to continue as a geologist in the mining industry; I've been doing it for nearly 20 years, and I still learn something new every day.
Q: Where do you see yourself in the future?
I don't worry about that too much.
Q: Are there any specific projects or initiatives you're excited about pursuing?
Yes, the transition away from fossil fuels looks like happening within my lifetime, and I love being part of it in mining. I think we are reaching a real point of changing the dialectic, it's great to hear the general public start to understand that what we do is not only necessary, but can also be tremendously beneficial to humanity in multiple ways.
We extend our sincere gratitude to Julian for sharing his experiences and thoughts. Wishing him continued success as the Regional Manager – International at Snowden Optiro.
If you'd like to connect with Julian, you can message him here.
We provide a lot of great technical content for free!
Subscribe here for our podcasts, technical articles and news