Find out more about our software solutions and advisory services, provide us with feedback, or just chat with our experts!
Solutions for the entire mining value chain
Snowden Optiro is part of Datamine, we offer a global network of offices that sell, implement and support technology and mining advisory in every mining region of the world. No matter where our customers are located, we have top professionals trained to the highest standards to meet all of your needs.
Contact: contact@snowdenoptiro.com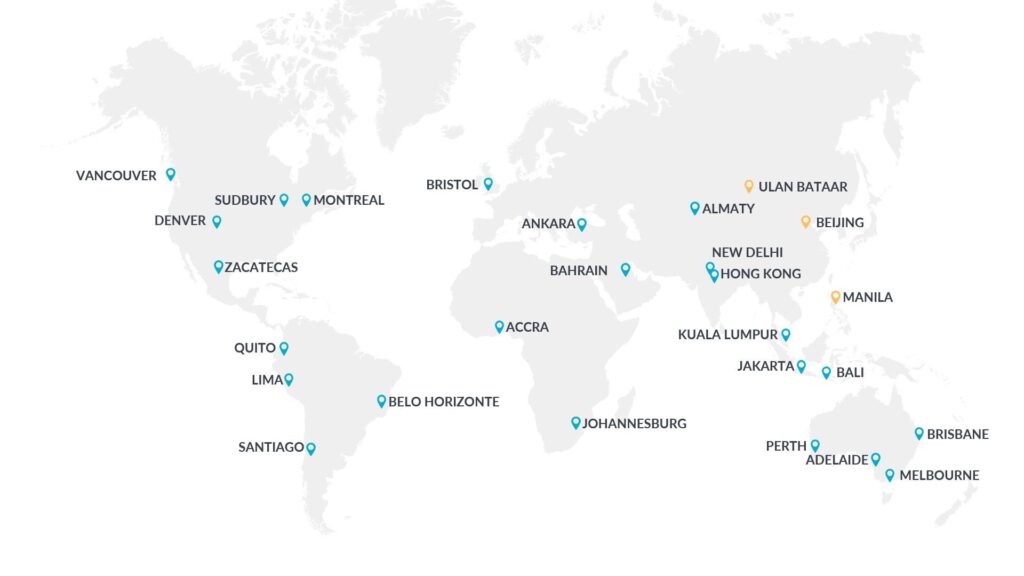 We provide a lot of great technical content for free!
Subscribe here for our podcasts, technical articles and news