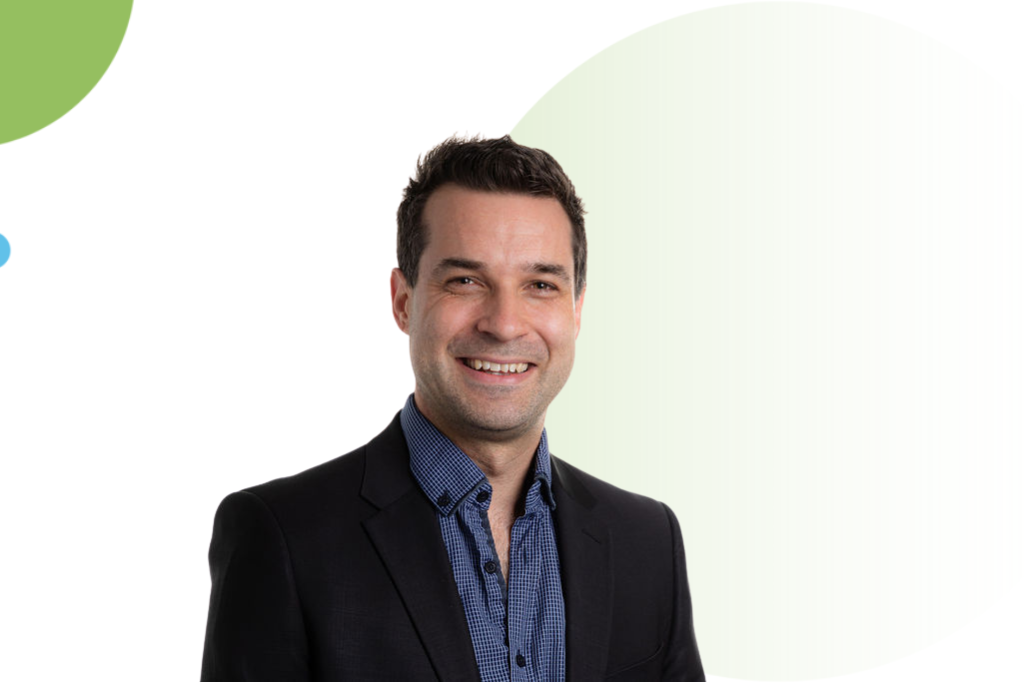 Tarrant Elkington
Executive Consultant, General Manager
Tarrant Elkington is Snowden Optiro's Executive General Manager. He has more than 16 years of mine consulting experience specialising in mine optimisation and M&A Due Diligence.
Tarrant specialised in mining strategy selection, early stage scoping studies, project management, and providing solutions to unique complex mining problems. Tarrant has been involved in studies in Australia, South America, Africa, Europe, and Asia; across commodities including precious metals, base metals, industrial minerals and iron ore. He also leads the development of Snowden Optiro's optimisation software and manages a number of key business functions.
Furthermore, Tarrant Elkington has written more than 15 published papers and contributes heavily to blog posts on the Snowden Optiro website.
Qualifications : PhD, BEng(Hons), BComm