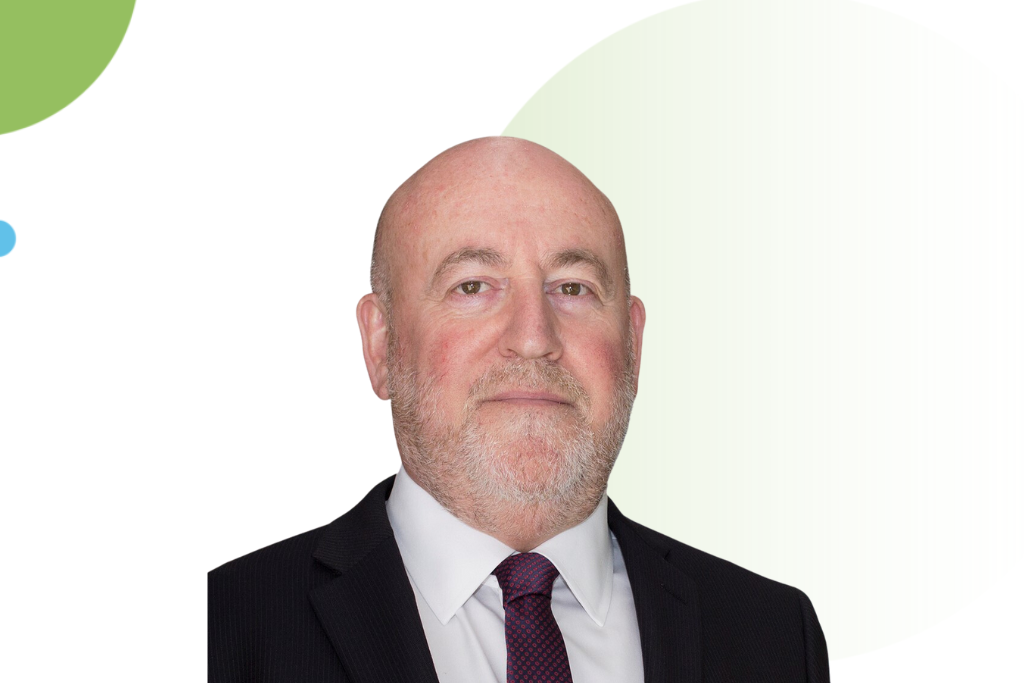 Phil Retter
Associate Executive Consultant
Philip has more than 35 years' professional experience in the mining, consulting, financial services and investor relations sectors, including a long association with the WA resources industry. He possesses strong capital market and corporate communication skills through his direct involvement in numerous asset, market and corporate transactions.
Recent career highlights include:
• corporate finance director at a large Australian stockbroking firm;
• founding director and shareholder of three public companies, all of which are listed on the ASX; and
• senior resources-focused role at a national Investor Relations and Corporate Communications firm.
Qualifications : BAppS(Geology)