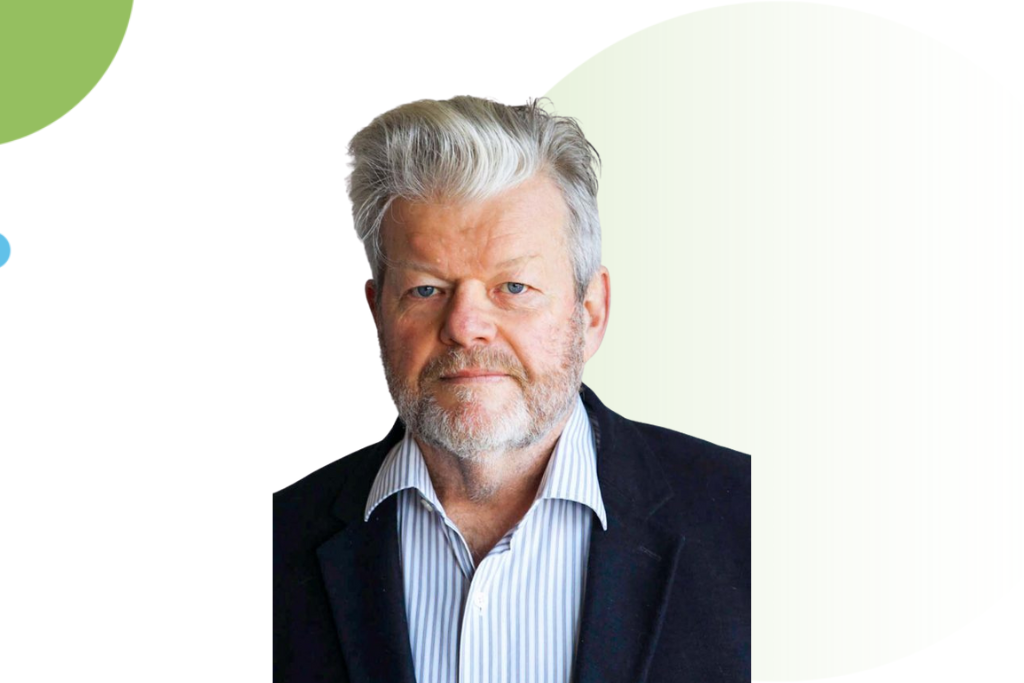 Michael Andrew
Executive Consultant
Michael Andrew, Executive Consultant from Executive Advisory, Snowden Optiro is a geologist with more than 30 years of technical and operational experience in the mining industry working in roles in exploration and mining throughout Australia and overseas. Prior to joining Evolution Mining, he spent 11 years with major mining consultancies.
Before entering consultancy, Michael spent 10 years with Newmont Australia and five years with BHP Steel. Michael has specific experience in geostatistical resource estimation, optimisation of resources, grade control and risk assessment, technical audits, due diligence studies and mine valuation studies, technical training and mentoring.
Michael has had substantial and varied exposure to iron ore, gold and precious metals, base metals, copper, uranium, and industrial mineral resources both within Australia and around the world. Michael has significant exposure to gold deposits within Australia and overseas. He has worked on all of Evolution's assets within Australia and Canada.
This also includes working on all the Australian assets of Normandy/Newmont over a 10-year period as well as Yanacocha and Minas Conga in Peru. Michael has also undertaken work for Polymetal in Russia on the Albazino and Tamunier resources, as well as undertaking training and modelling for at the Kupol mine for Kinross. Michael has worked on shear and vein hosted, epithermal, placer, IOCG and porphyry-style deposits. As well as Papua New Guinea, Russia, Australia and Peru, Michael has also worked on gold projects in Colombia, Indonesia, India, Canada, USA, Ghana, Turkey, New Zealand, Pakistan, Philippines, Democratic Republic of Congo, Malaysia, Mali, Chile, and South Africa.
Michael is a Competent Person for the following commodities: Gold and precious metals, copper, iron ore, nickel, base metals, industrial minerals, uranium and REE, lithium, alumina, manganese, and vanadium.
Qualifications : BSc. (Geology), Grad.Dip. (Geostatistics)