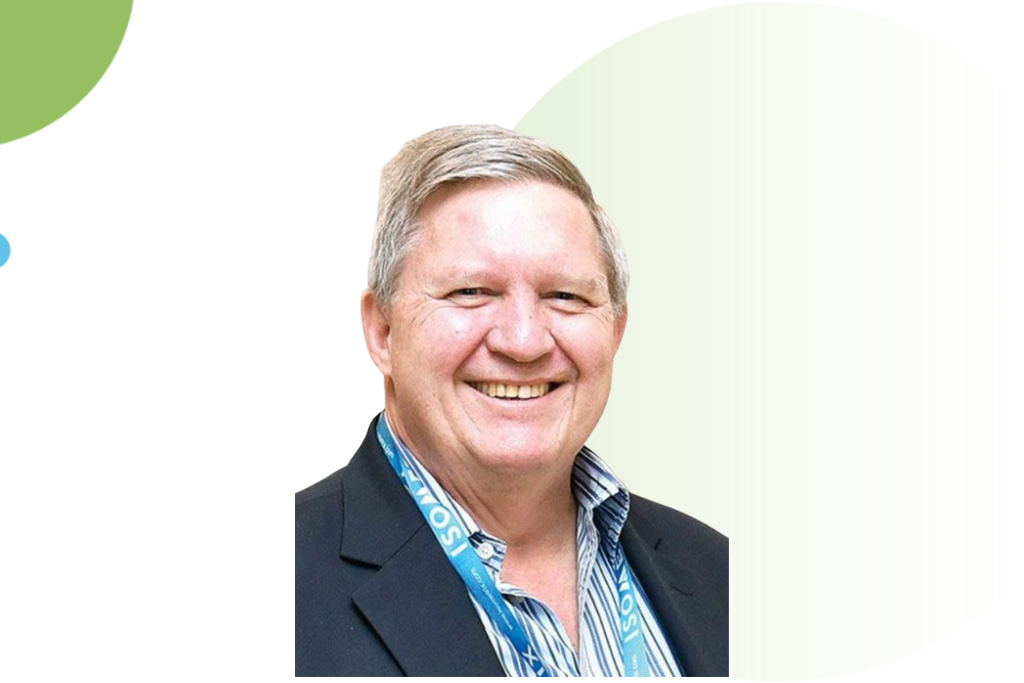 Matt Mullins
Executive Consultant
Matt Mullins is an experienced mining industry professional and Executive Consultant specialising in creating value in resource companies through resource optimisation, project development, business improvement, and value-adding transactions. He has a strong geological and mine planning background, and a proven track record in resource and project development, business improvement, mergers and acquisitions, capital project governance, and senior management.
Matt has specialised in developing and implementing global governance and best practice systems for resource companies in the areas of resource reporting, mine planning, capital governance, and productivity. Matt's range of experience includes early-stage geological and opportunity assessments; resource modelling; estimation and reporting; mine planning; strategic resource development; project evaluation and economic modelling and analysis.
Matt, who previously served as the Head of Advisory for EMEAA, is a Competent Person/Valuator in most major commodities. He has worked in key geological terrains across several countries, including Canada, the USA, Cuba, Suriname, Colombia, Peru, Chile, Mali, Guinea, Liberia, the DRC, Angola, Zimbabwe, Mozambique, South Africa, India, China, Indonesia, Australia, Azerbaijan, Ukraine, and Kazakhstan. Throughout his career, Matt has operated in various mining companies, ranging from large corporations like ArcelorMittal, Billiton, BHP, Randgold Resources and Goldfields, to mid-tier companies like Severin Mining, and research institutions like CSIR. He has also worked as an entrepreneur and mining analyst on the JSE, and has helped companies list on the JSE, LSE, and NASDAQ. Additionally, Matt is a presenter of professional development courses for Snowden Optiro.
Qualifications : BSc (Hons) (Geology), BSc Geology and Applied Chemistry