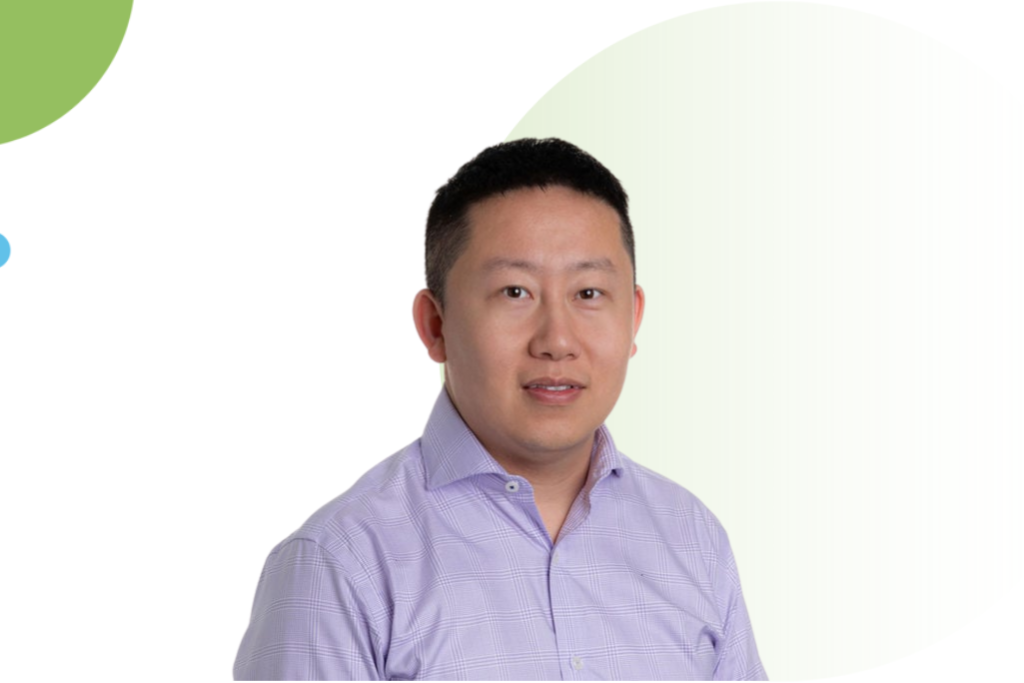 Gregory Zhang
Consultant
Dr Gregory Zhang is a geologist with more than 10 years' experience in resource estimation, exploration and academic research in multiple commodities. His resource experience has included three-dimensional modelling of mineralisation systems, geostatistical analysis, resource estimation, and technical report writing. He has worked on more than 70 projects including resource estimation and auditing/reviewing/due diligence for gold, copper, nickel, iron ore, silver, cobalt, and PGE across most continents.
Greg's areas of expertise include resource review, resource estimation with linear and non-linear methodologies, open pit and underground stope optimisation, bilingual working languages in English and Mandarin, and project management. He has a strong capability in workflow automation via scripting and extensive experiences in mining software including Datamine Studio RM, Supervisor, Geovia Surpac and Leapfrog Geo.
Greg presents Snowden Optiro's professional development courses in English and Mandarin.
Greg has experience working with gold, copper, nickel, iron ore, silver, cobalt, and PGE, and he can sign off a Competent person for gold.
Qualifications : BSc (Geology), MSc (Economic Geology), PhD (Economic Geology)