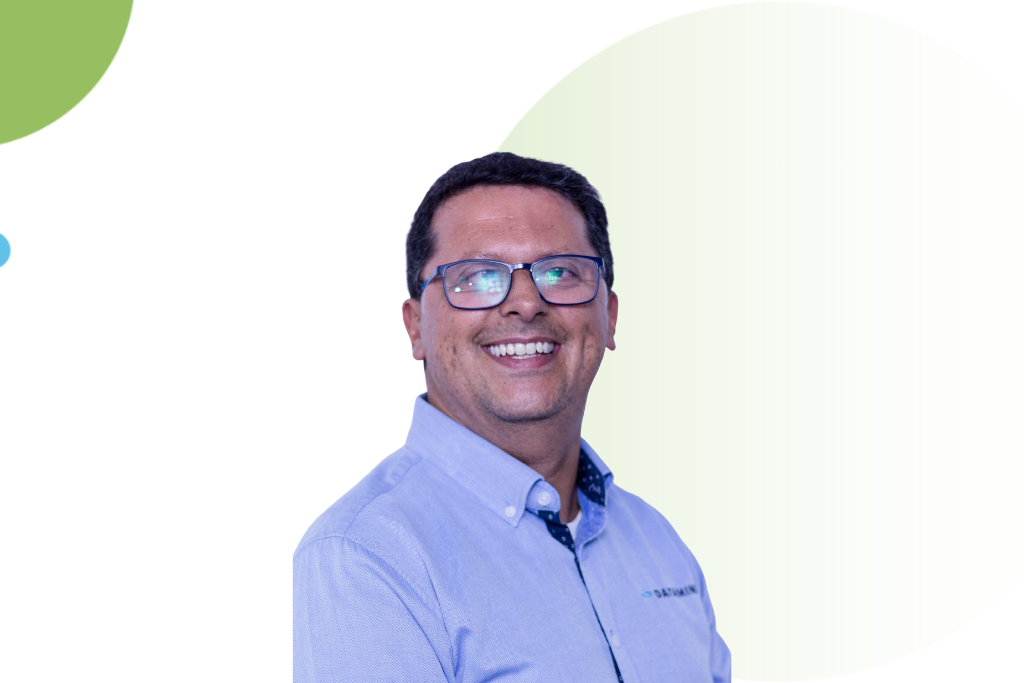 André Almeida
Business Development Manager
Andre is the Business Development Manager with our Enterpise Solutions team. Andre graduated with a Bachelor of Science in System Engineering from the Pontificia Universidad Católica de Minas Gerais in 2004. He spent seven years working in the design and development of web applications for various technology companies in Brazil since 1999.
In 2006 Andre moved to Mincom, as a Support Consultant. While there, he spent 5 years providing functional and technical support to Intelligent Mining Solutions (MineMarket and CCLAS) to Mining companies in the Americas and, in 2011, he took a role of Technical Consultant, participating in the implementation of MineMarket Sales & Marketing modules in Canada. In 2012, Andre moved to Caterpillar, where, as a Technical Consultant, implemented CAT MineStar solution in various sites in Peru. In the second half of 2013, Andre moved back to the Intelligent Mining Solutions team (IMS) in ABB, which was acquired by Datamine in July 2019. Since then, Andre has been involved in several projects focusing on the implementation of solutions to the entire Mining value chain and commodity trading.
Andre manages the Implementations of Enterprise Solutions in the Americas, leading a multidisciplinary team of consultants across multiple countries, delivering CTRM, Reconciliation, Metallurgical Accounting, LIMS, and Business Intelligence solutions to the Mining industry. André has participated and led projects in Latin America, North America, Africa, Middel East and Asia.
Andre is fluent in Portuguese, Spanish and English.
Qualifications : Bachelor of Science in System Engineering